Hustle Issue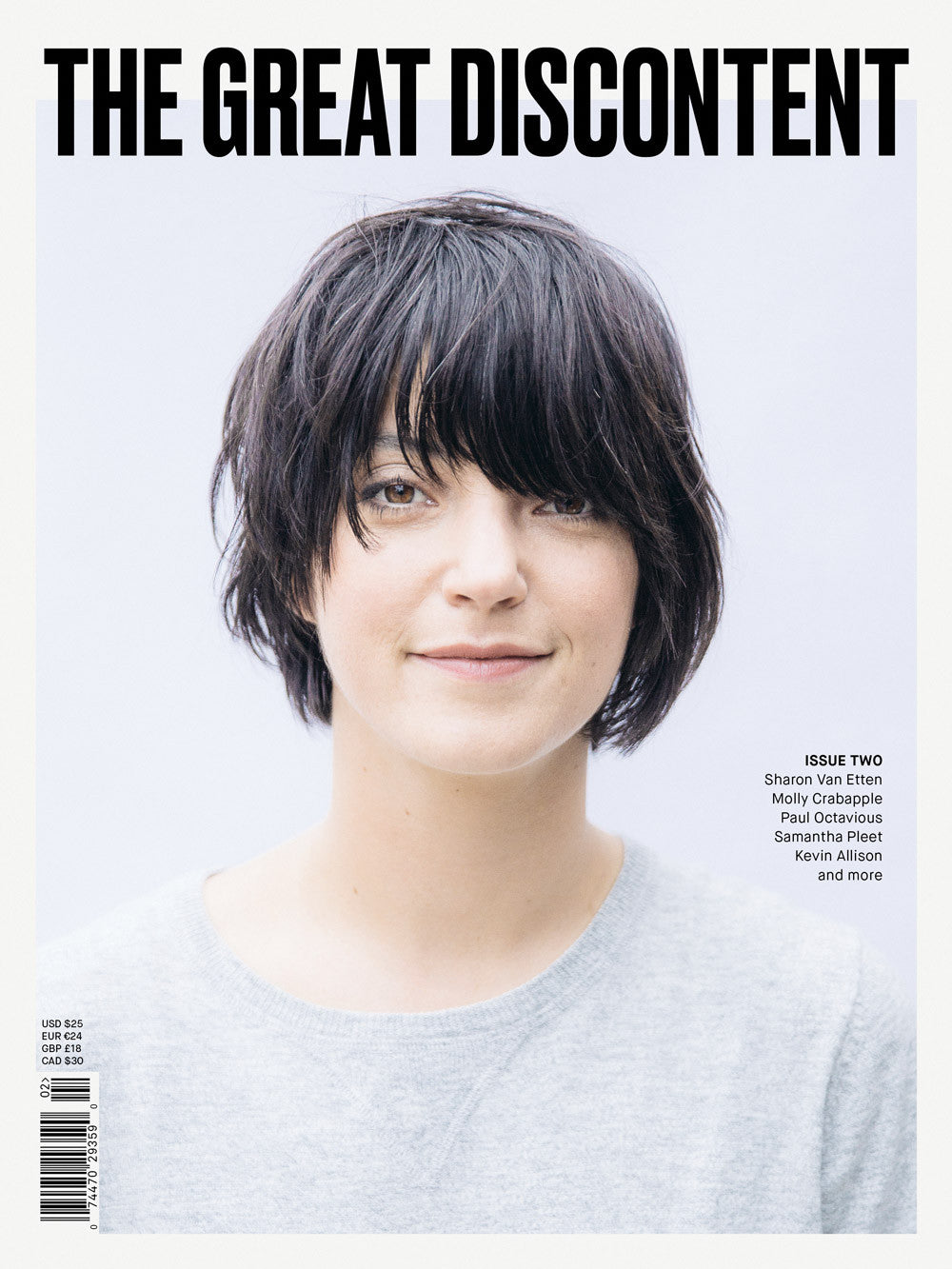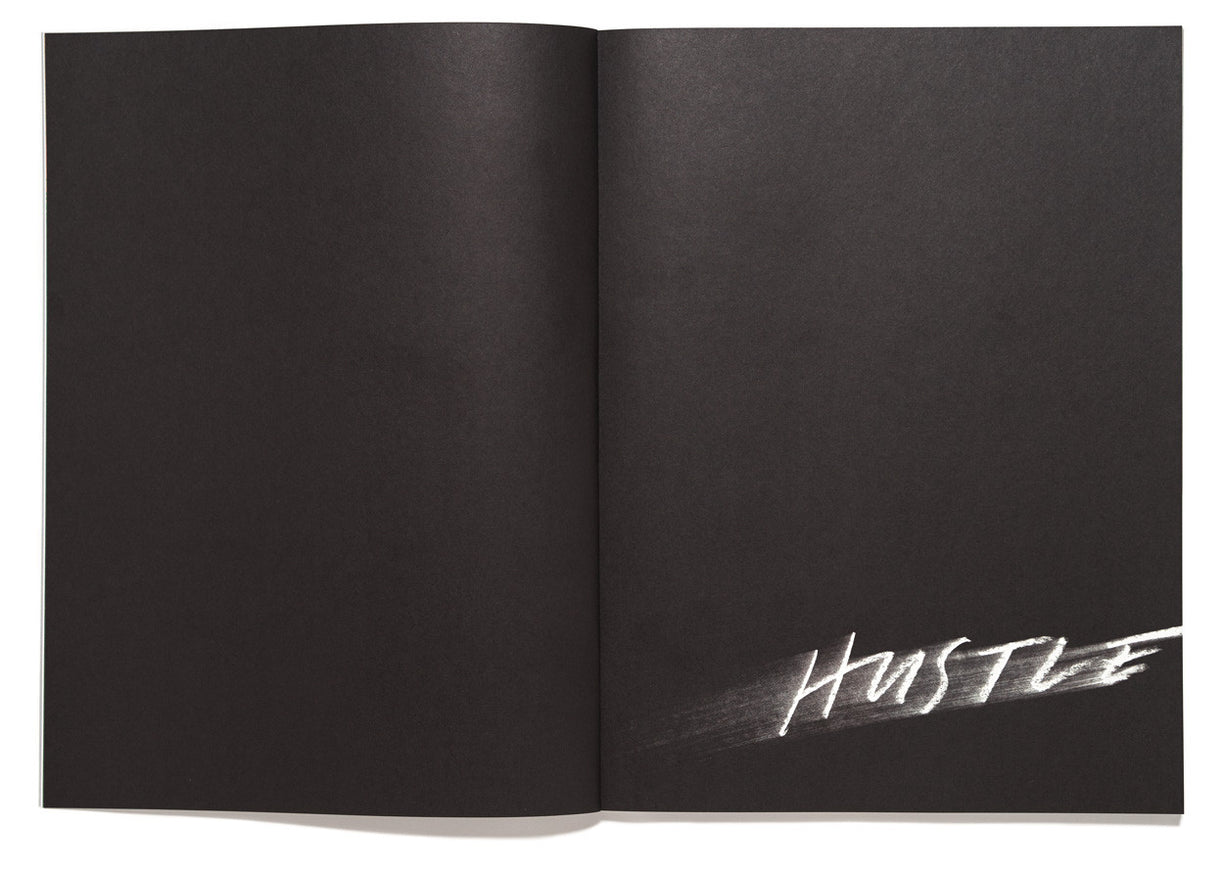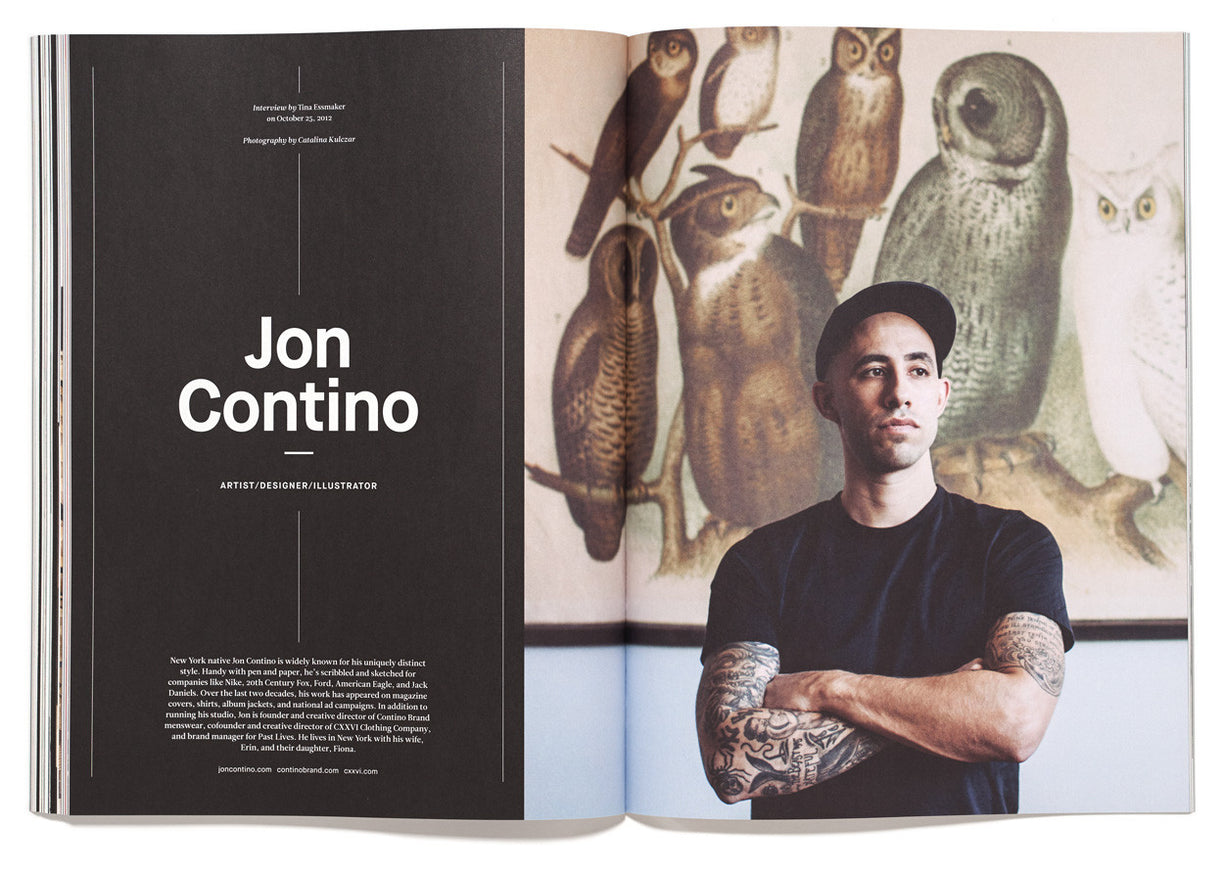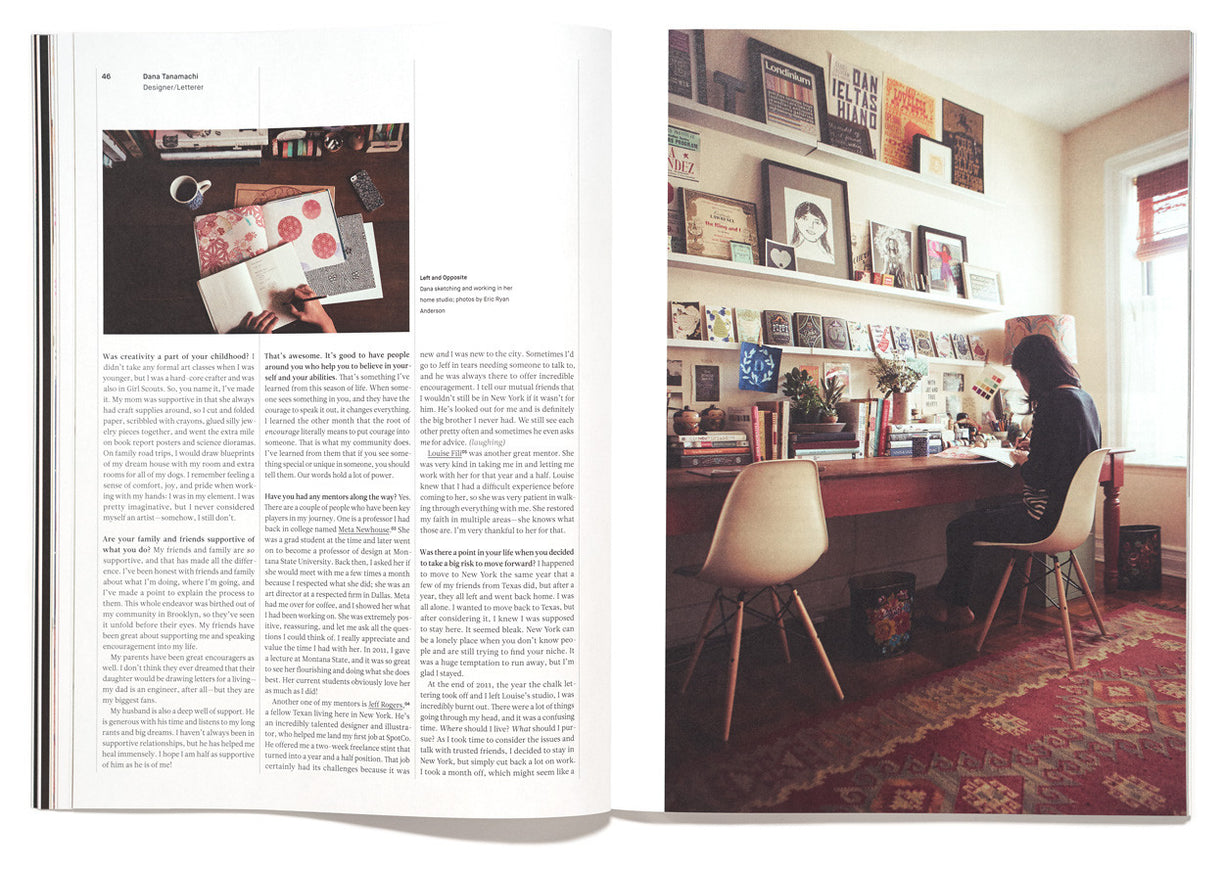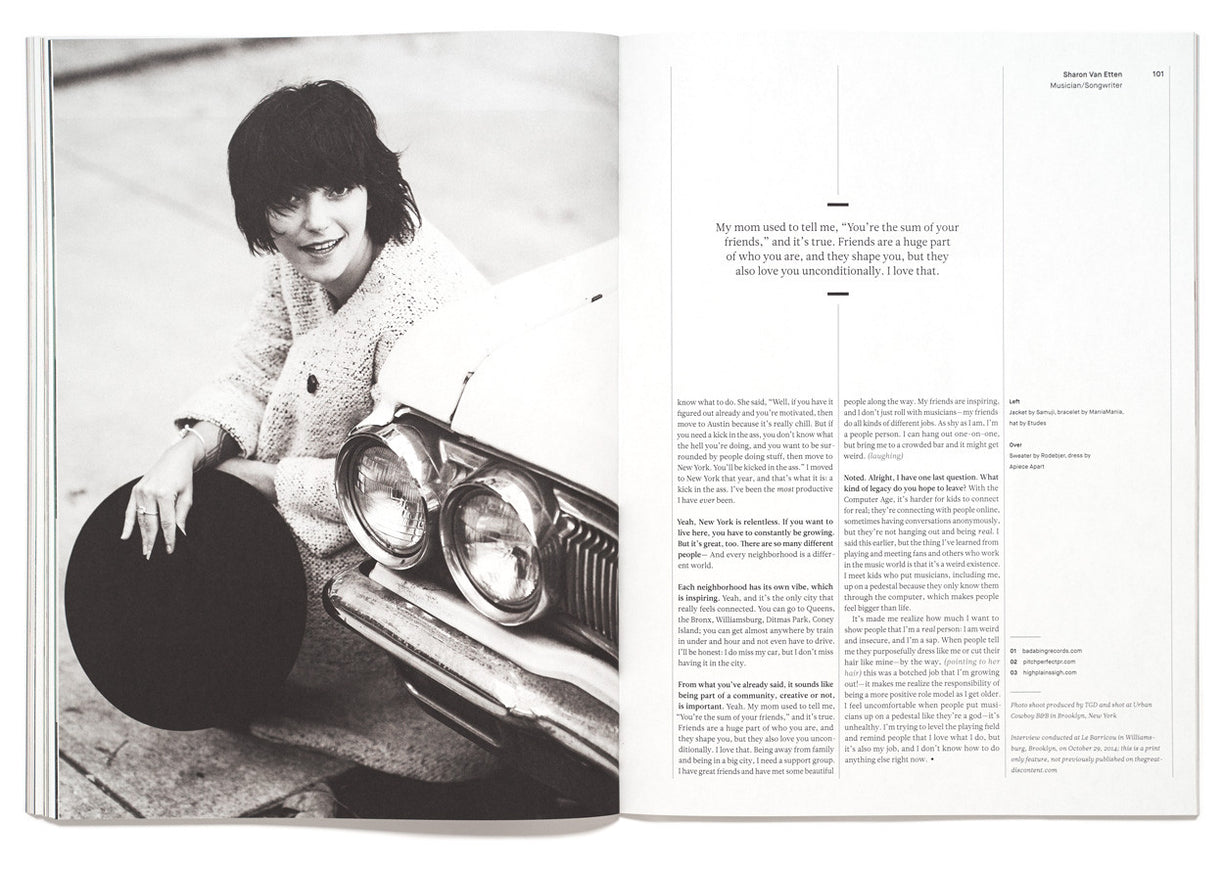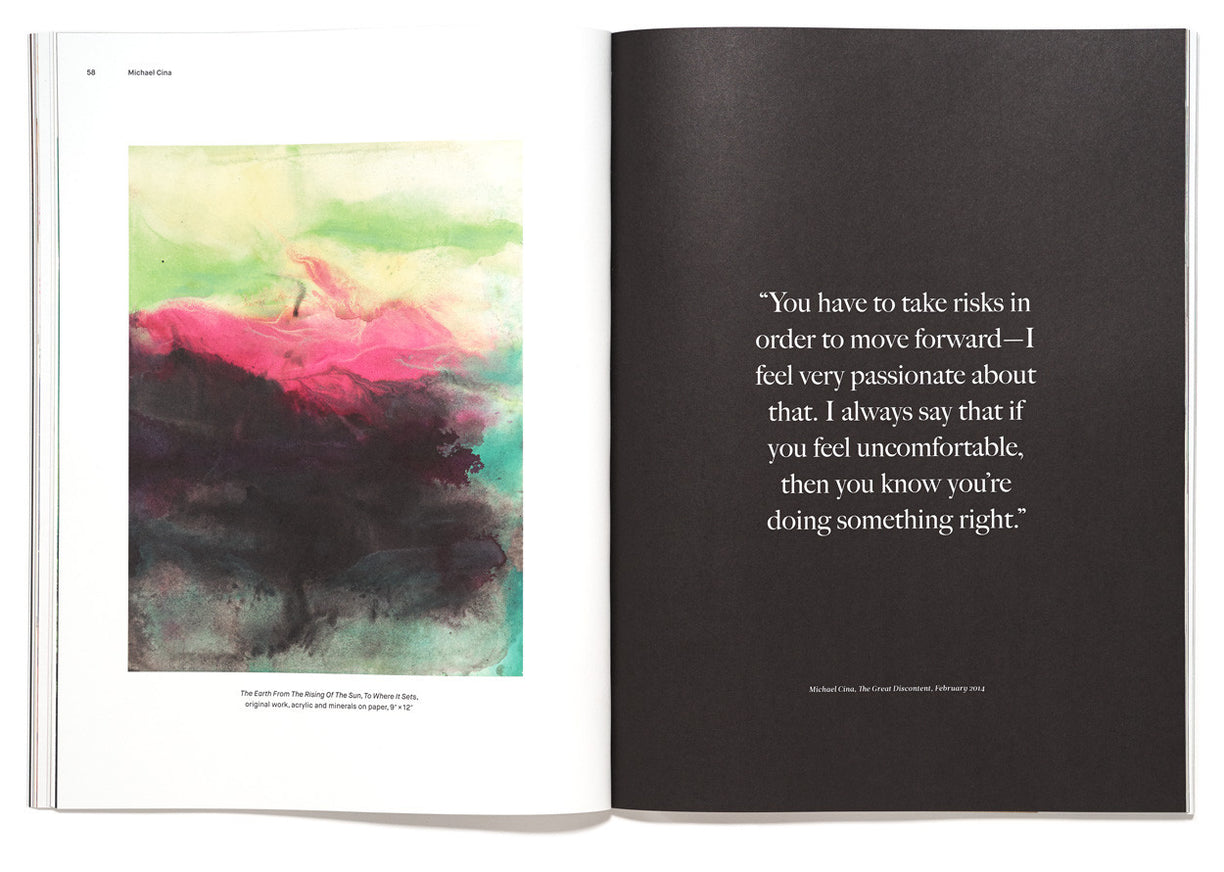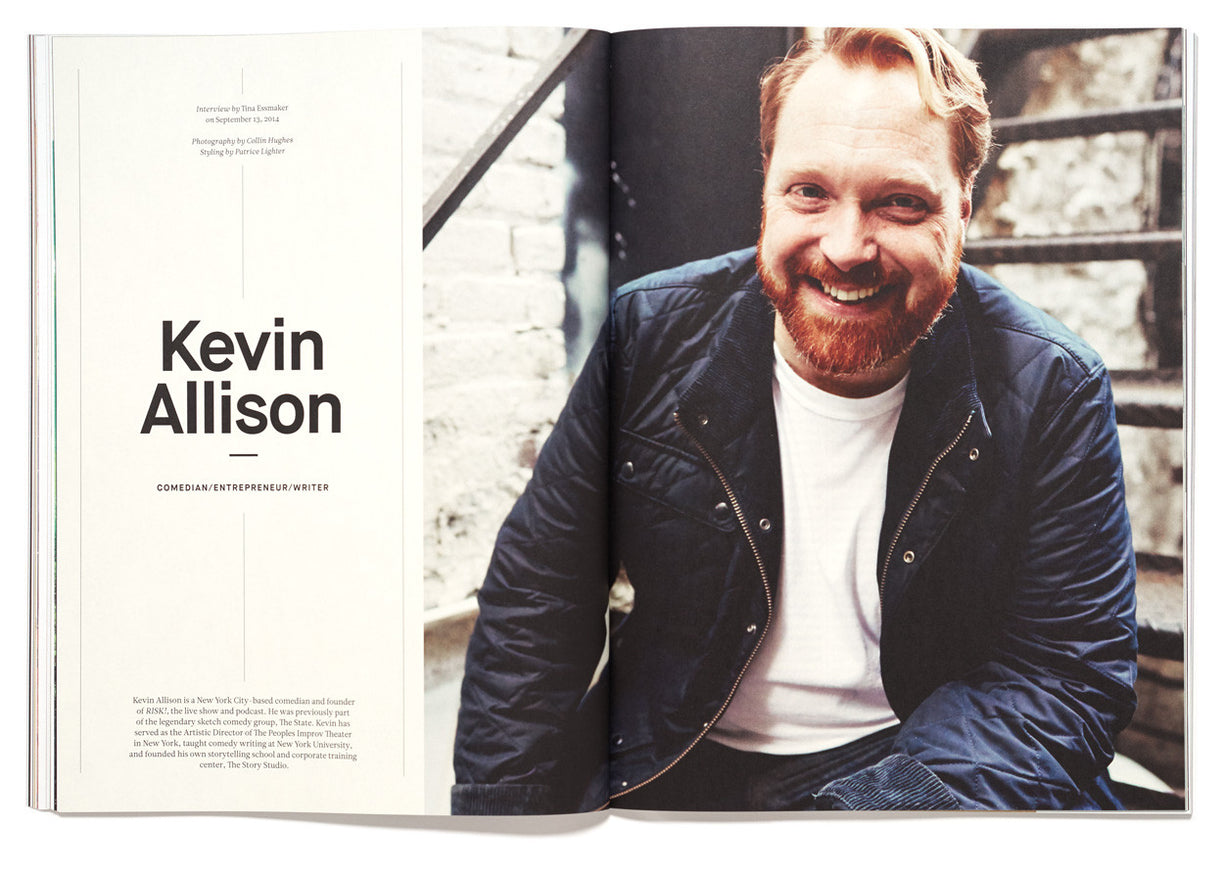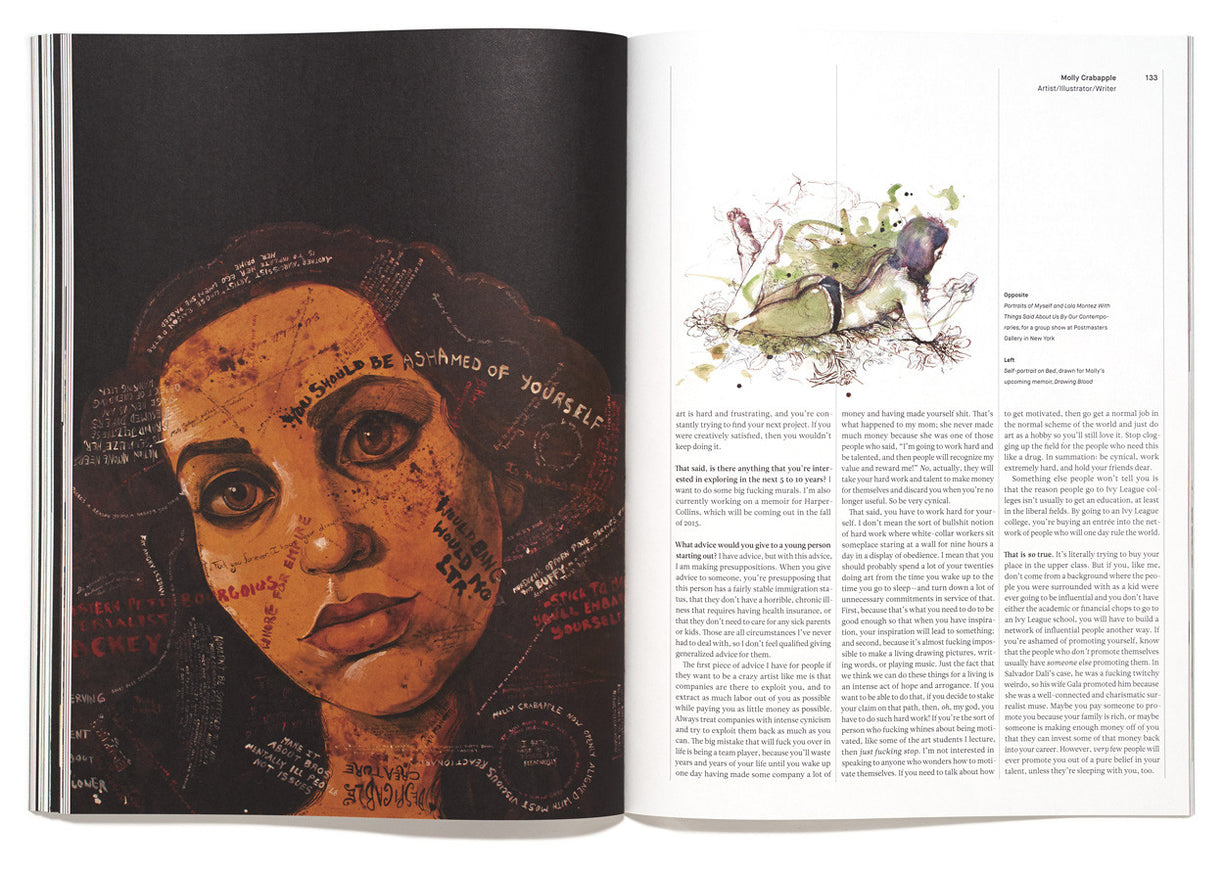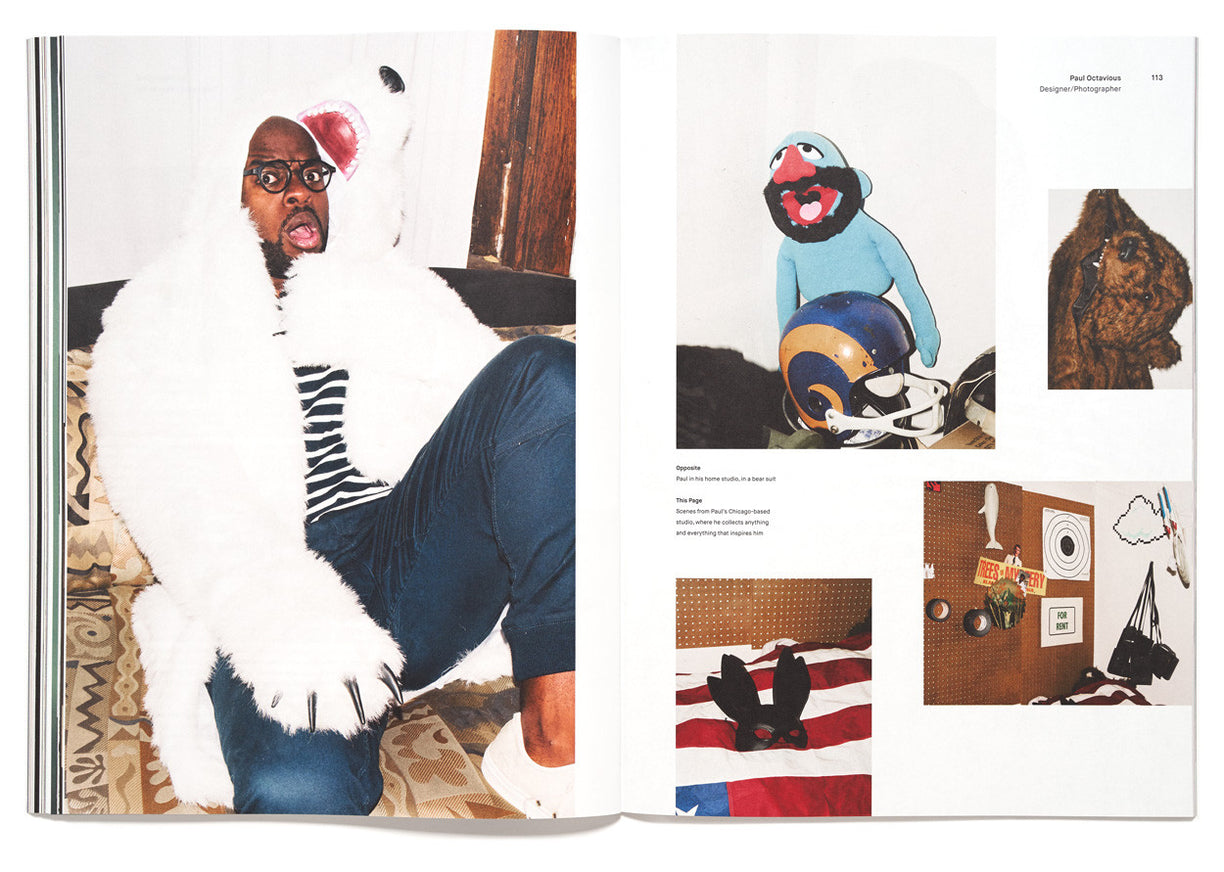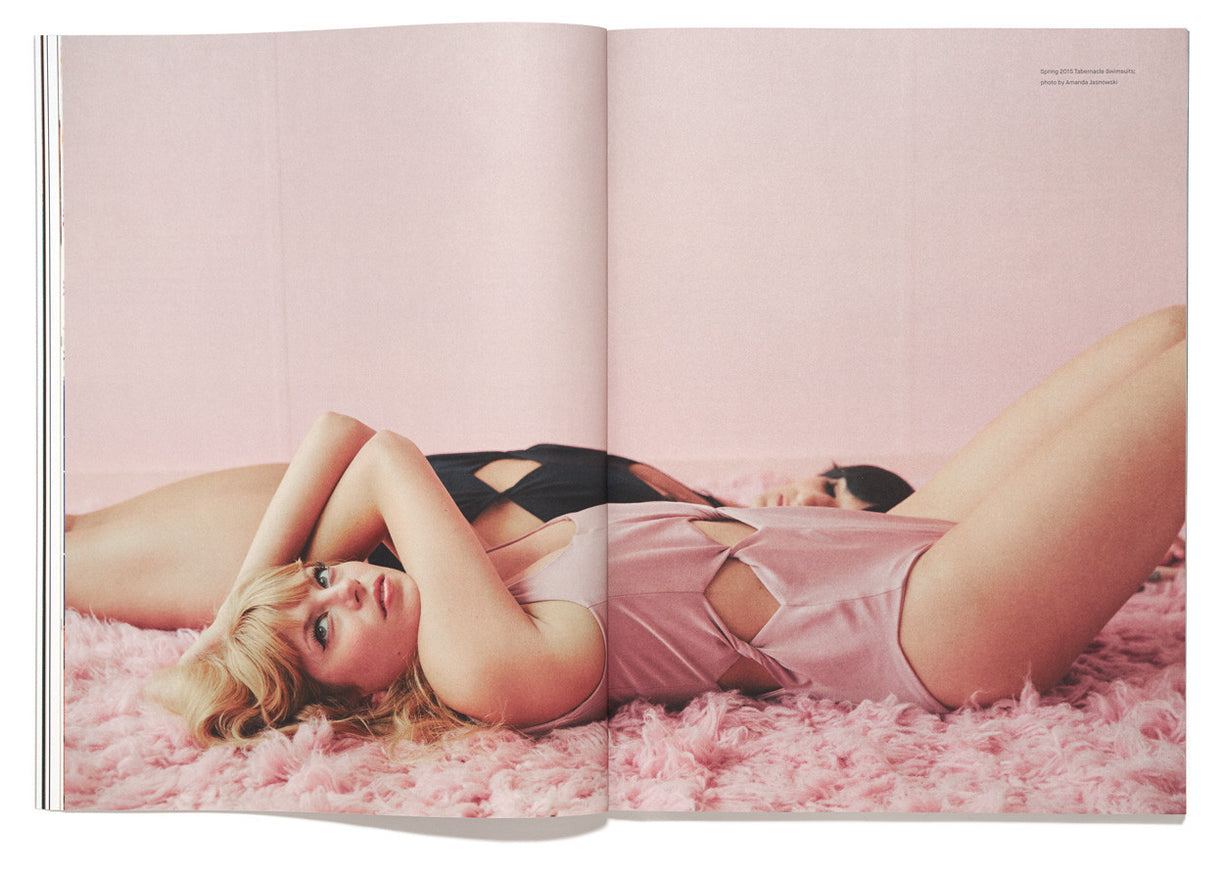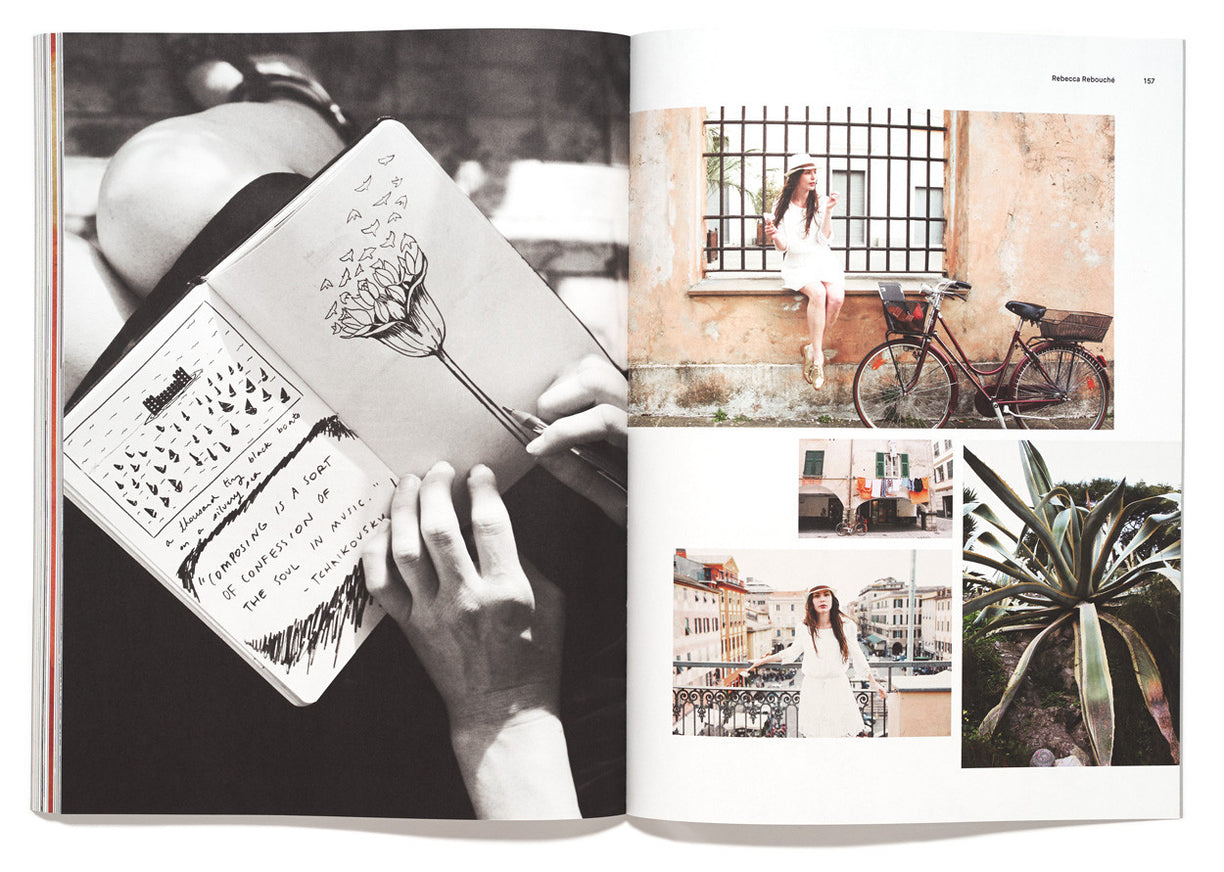 The Great Discontent Issue Two revolves around the theme of hustle. With Sharon Van Etten, Samantha Pleet, Jon Contino, Kevin Allison, Molly Crabapple, Paul Octavious, and more...
More details
Less details
TGD's second print issue revolves around the theme of hustle and implores us to reconsider the idea of making it—both how we do it and how we define it. This ad-free issue filled with 9 long-form interviews and 3 short features  is a reminder that more often than not, we must work hard to carve out a path to doing the work we love.
Issue Two features: Sharon Van Etten / Samantha Pleet / Jon Contino / Kevin Allison / Keith Ehrlich / Molly Crabapple / Eric Ryan Anderson / Dana Tanamachi / Paul Octavious / Michael Cina / Ren Rox / Rebecca Rebouché
Details: Released February 2015 / 160 pages, ad-free / 9" x 12" / Offset-printed and perfect bound, full color on uncoated paper
Digital version available at: iBooks Store (ePub) | Amazon Kindle (mobi)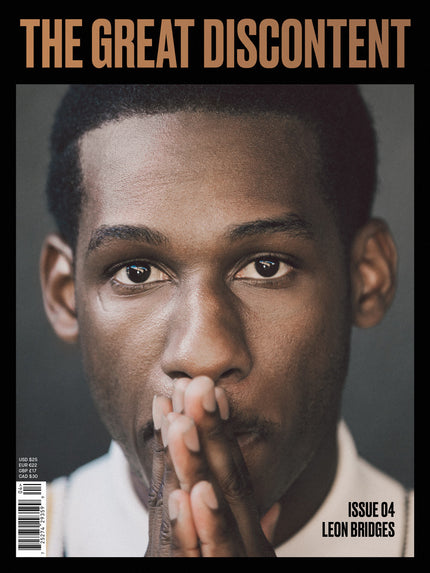 TGD's fourth print issue is all about ambition. This collection includes 10 long-form interviews and 5 short features.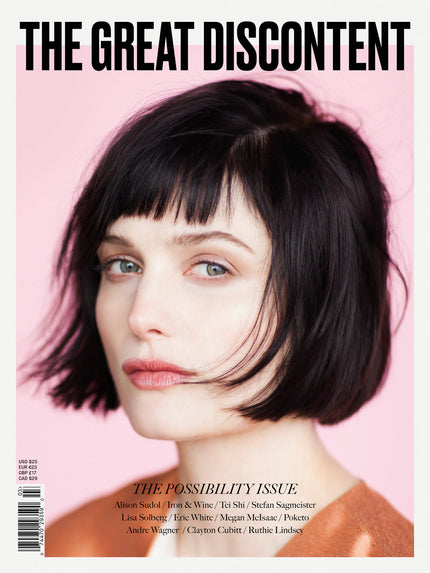 The Great Discontent's third print issue is a celebration of possibility. This ad-free collection features Alison Sudol, Iron & Wine, Stefan Sagmeister & more.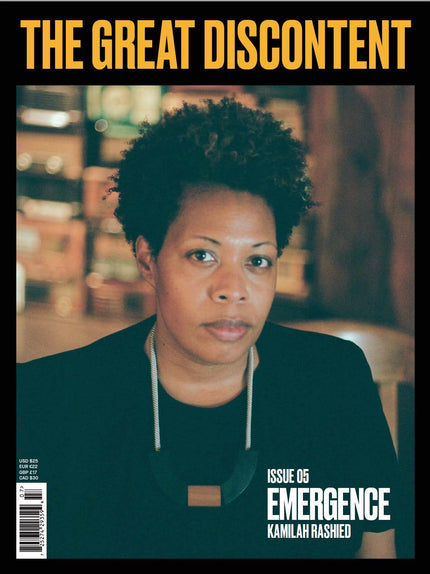 TGD's fifth issue features a dynamic group of 15 creators who are deeply committed to addressing systemic challenges in their communities through creativity and emerging ideologies.